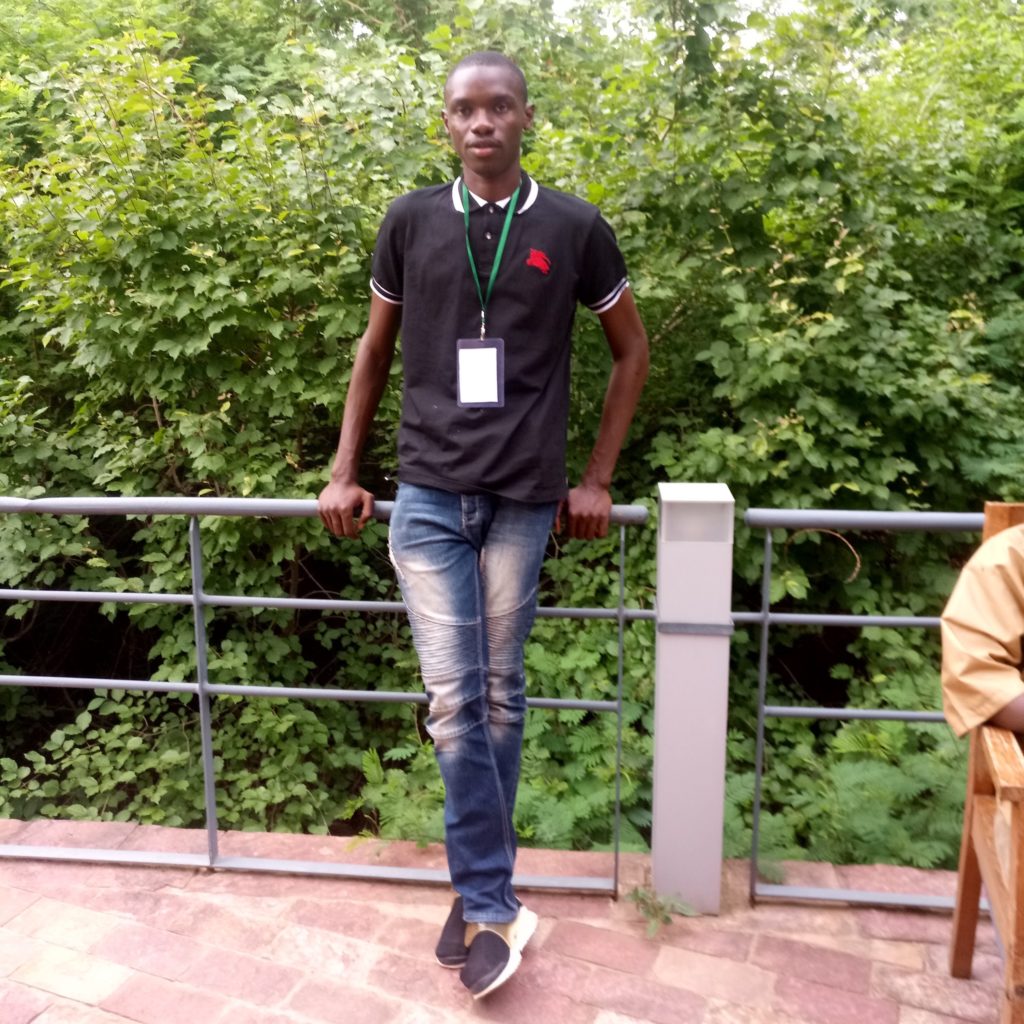 Nationality: Malian
University: Institut Polytechnique Rural de Formation et de Recherche Appliquée (IPR/IFRA)
Research Area: Agricultural economics
Research Topic: The effect of the irrigation on the availability and accessibility of the tomato and onion: instead of the area OPIB's sector II
---
Which activities have you participated in as part of the RARSUS project?
I participate in the RARSUS project which has awarded a scholarship that finances student research topics related to climate change and food security.
What is your role within the project? What outcomes are you responsible for?
In this project, I have to work on my thesis which I will be supported by training. This work will be carried out under the guidance of a RARSUS expert and a teacher from the institution. Every month, a deliverable must be provided for the continuous follow-up of the process.

At the end, I must show a result that will be useful for communities, decision-makers and the scientific world.
Tell us about the research you are going to conduct:
Mali and other Sahelian countries are facing drought and climate change. This situation leads to a large variation in rainfall between seasons. Malian agriculture is very dependent on rainfall.

Mali's irrigation potential is very high in the lowlands, the flood plains and loops of the Niger River. Therefore, my job will be to analyze the effects of irrigation on the availability and accessibility of tomato and onion and see if irrigation can be a resilient strategy against climate change. This will be achieved in four phases; the preparatory phase, data collection, analysis and interpretation of data and writing of the paper.
What are the personal achievements or successes you've had so far?
As part of the RARSUS project, I think my progress is on track. And then we can talk about success!
The RARSUS project for me is…
The RARSUS project for me is excellent!