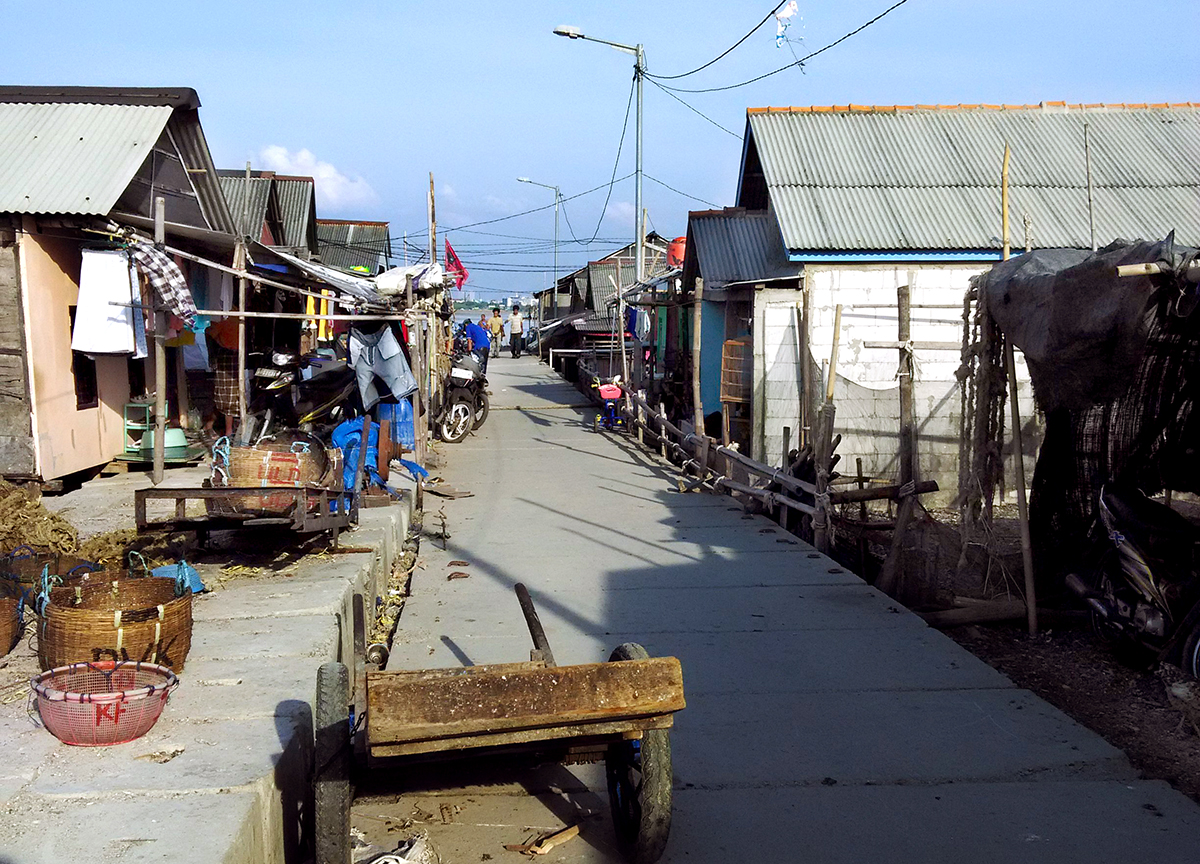 Partners and Organizers of the Project
The project consortium consists of partners from Germany (ZEF, UNU and ITT) and Africa (PAUWES and UAM) with excellent records of accomplishment in higher education and research cooperation (DAAD-funded German Higher Education Cooperation with PAUWES (GHEC), BMBF-funded WASCAL). The overall objective of the project is to establish long-standing research-based higher education cooperation between German and African partners and within Africa in the area of sustainable resource supply management in urban and semi-urban regions.
Funded by
The project "Risk Assessment and Reduction Strategies for Sustainable Urban Resource Supply in Sub-Saharan Africa (RARSUS)" consists of a research module funded by the German Federal Ministry of Education and Research (BMBF) through the DLR project management agency and a capacity building module funded by the German Academic Exchange Service (DAAD).
Technical Development
United Nations University – Institute for Environment and Human Security, PACET Section
Dr. Erick Tambo, Associate Academic Officer, Project Lead
Dr. Emmanuel Cheo, Associate Academic Officer
Margaret Koli, Content Development
Fausto Saltetti, Design and Technical Development
Yannick Schillinger, Design and Technical Development
Contact Information
Content & Legal Contact
Technical Contact
ITT CUAS Prof. Dr. Ramchandra Bhandari
Phone: 0049-221-8275-2416
e-mail: ramchandra.bhandari(at)th-koeln.de
UNU-EHS Dr. Erick Gankam Tambo
Phone: 0049-228-815-0259
e-mail: tambo(at)ehs.unu.edu