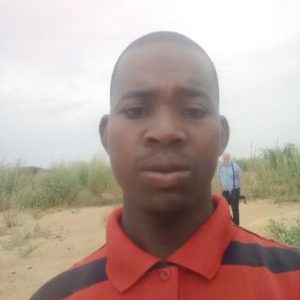 University: Université Abdou Moumouni de Niamey (UAM)
Nationality: Nigerian
Research Topic: Water resource management system for agricultural production: cases of some market gardening sites in the Niamey region.
---
Which activities have you participated in as part of the RARSUS project?
We had the opportunity to participate in meetings and field trips with the German project members and partners.
What is your role within the project? What outcomes are you responsible for?
I am a land data collector and I am responsible for following:
The results of the delineation of the three sub-watersheds namely Yaboni, Bangou Bi, Bagou Kirey and their characteristics.
The description of the study area and the results of the market gardening survey.
Tell us about the research you are going to conduct:
The research is mainly bathymetry, limnimetry, rainfall and piezometry.
What are the personal achievements or successes you've had so far?
The personal results that I had are experience in the field, for example, how to behave towards the population in order to be able to receive data from them.
The RARSUS project for me is…
…an asset because it has helped me a lot financially, it has allowed me to progress a lot in my research and much more.